Houston....................we have seperation


You wre right, I didn't really need it. I'm not sure how much of that was down to soaking the studs for about a fortnight but getting the block off in the frame gives me a better chance off lifting the rest of the motor out on my own.
Big thanks to OP and the forum for the description etc

I did get a couple of M8 holes slightly out....my fault for not taking enough time marking them out..... but re-drilling them slightly bigger sorted that out.
Seperation revealed what looks like a serious blowby problem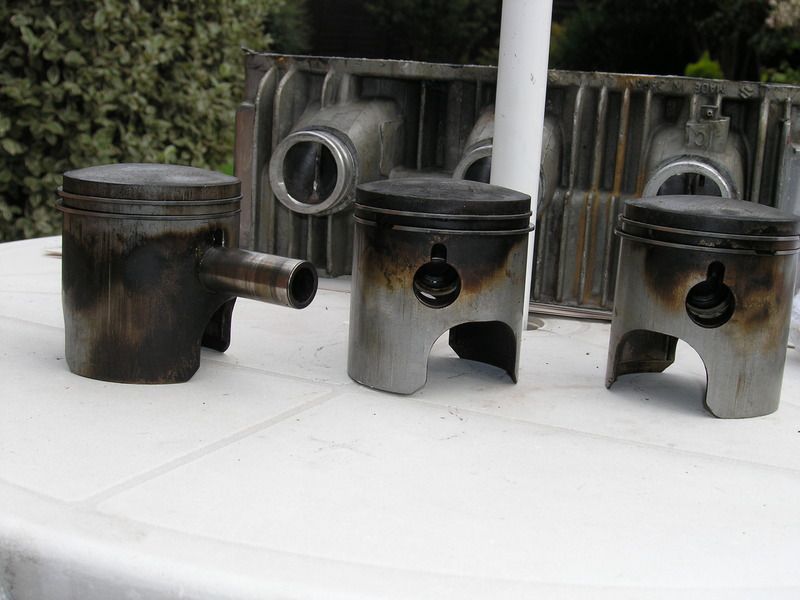 And maybe a partial seizure?