For carbs a little ultrasonic cleaner, about a 1.5 gallon, 4 to 6 liter size size will clean most carbs quite well. Its worth having one for that and other small parts like petcocks etc.
I've shown these photos before but I'll shown them again for your visual reference.
Since you are located in Canada check at Princess Auto to see what they have.
This is one of three old scrap carbs member Suzukidave donated to the cause. I decided to clean them in the ultrasonic cleaner just to see what they would end up looking like. They were bad, lots of baked on crud that had been there for years.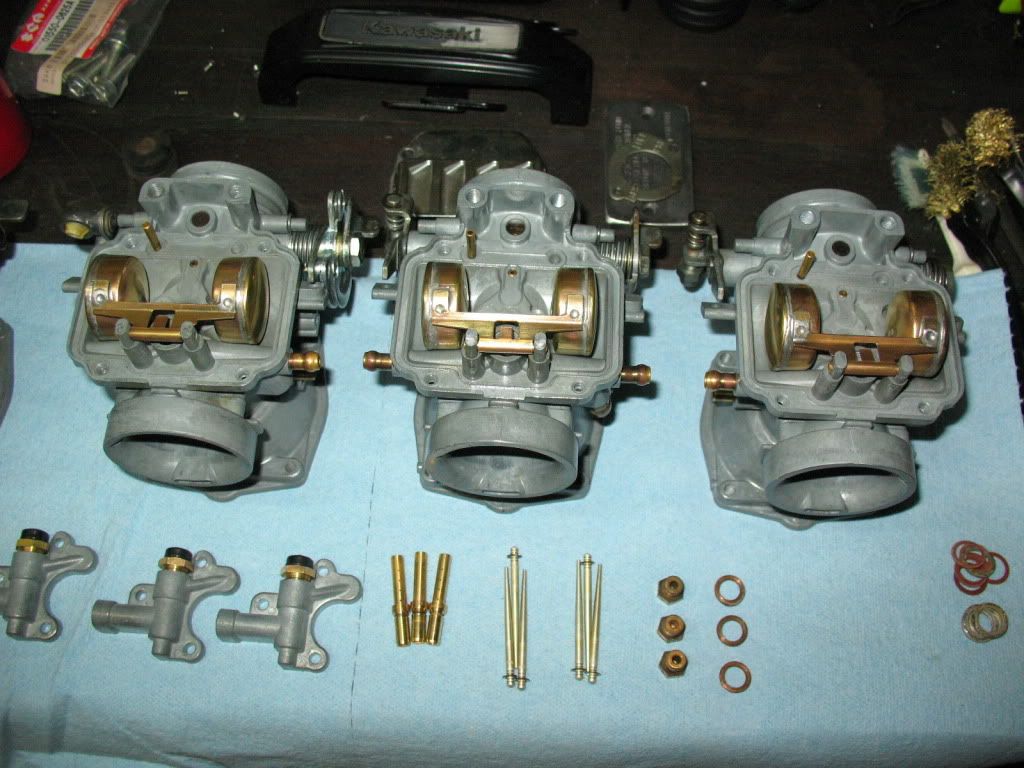 After some patience I ended up with this result but had no float bowls for them. I then went and bought some used float bowls from Ebay and cleaned those too as there weren't any for these carbs.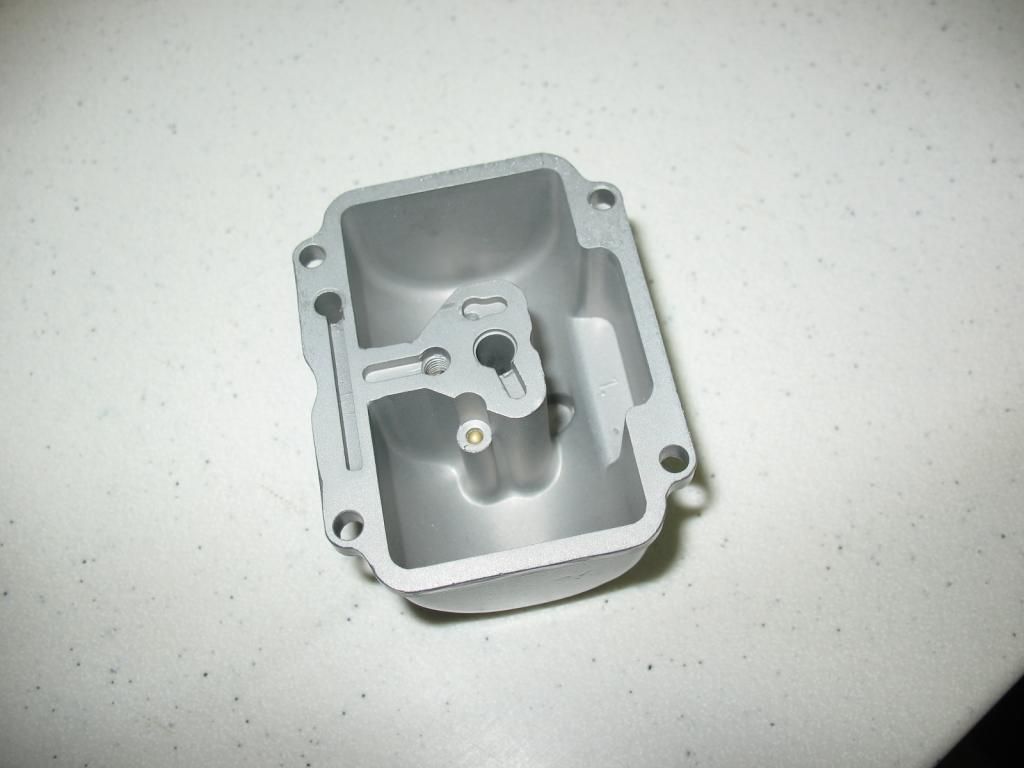 For the Ebay bowls I lightly used the media blaster on the interiors to speed things up a bit, then ultrasonically cleaned them after to this result.