dollydog wrote:
i asked him what oil he used in the gearbox and he replied hypoid 90 gear oil. there's your problem - NEVER use 80/90 weight oil in these gearboxes, as normal common or garden supermarket 20/50 is quite good enough. ........ don't use thick gearbox oil!

This is turning into a great oil thread!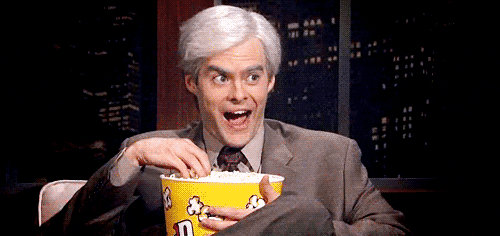 You can't compare motor oil and gear oil viscosity directly. They are measured on different scales. 80/90 gear oil is nearly the same viscosity as 20/50 motor oil. But there is much more to oil than viscosity. Oil has changed much since Suzuki printed the service manuals nearly 50 years ago.
Modern oils not only contain "oil", but many synthetic modifiers. Motor oils contain multiple detergents, modifiers to be extra slippery (so when the oil breaks down, it then is just slippery), and more. Great for 4-stroke motors, where dirty exhaust gasses mix with (and degrade) the oil.
Our 2-stroke gear boxes are different. There is virtually zero contamination by exhaust gasses. The oil just cools/lubricates gears, bearings, and clutches. Much more like a car transaxle, rather than a car engine. GL-4 gear oil is specifically designed for this application. It lubricates the gears and bearings, without the slippery modifiers which you really don't want in a wet clutch system.
Pass the popcorn.