Restoring/upgrading the alternator.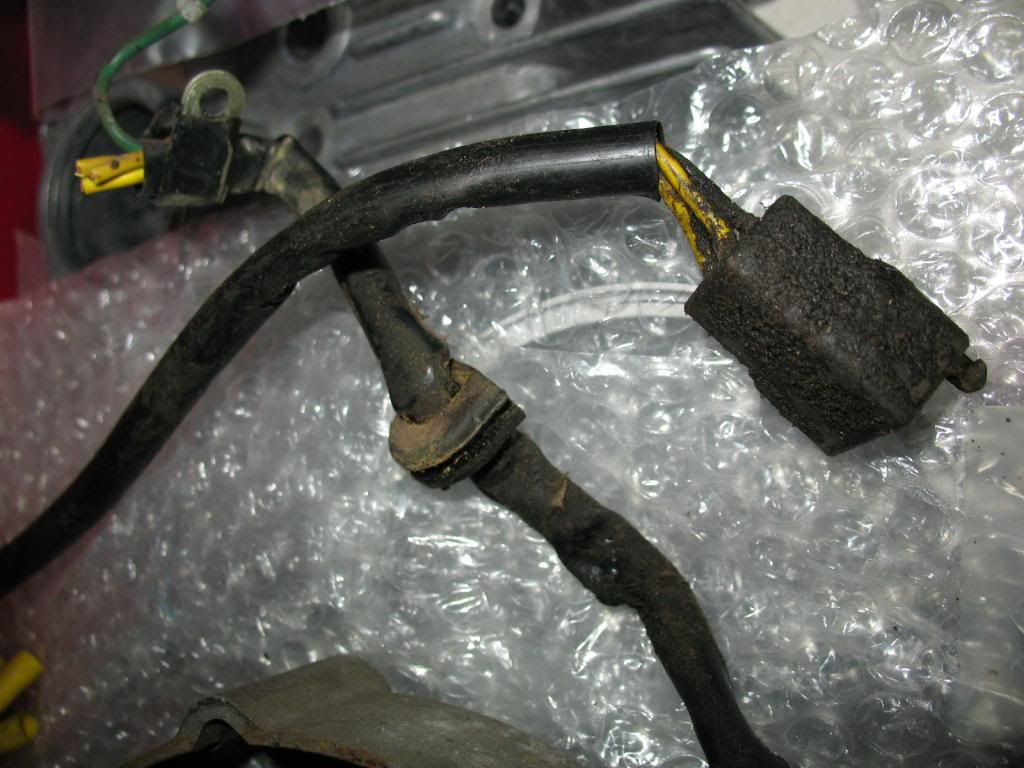 As it was when removed from a spare engine I bought.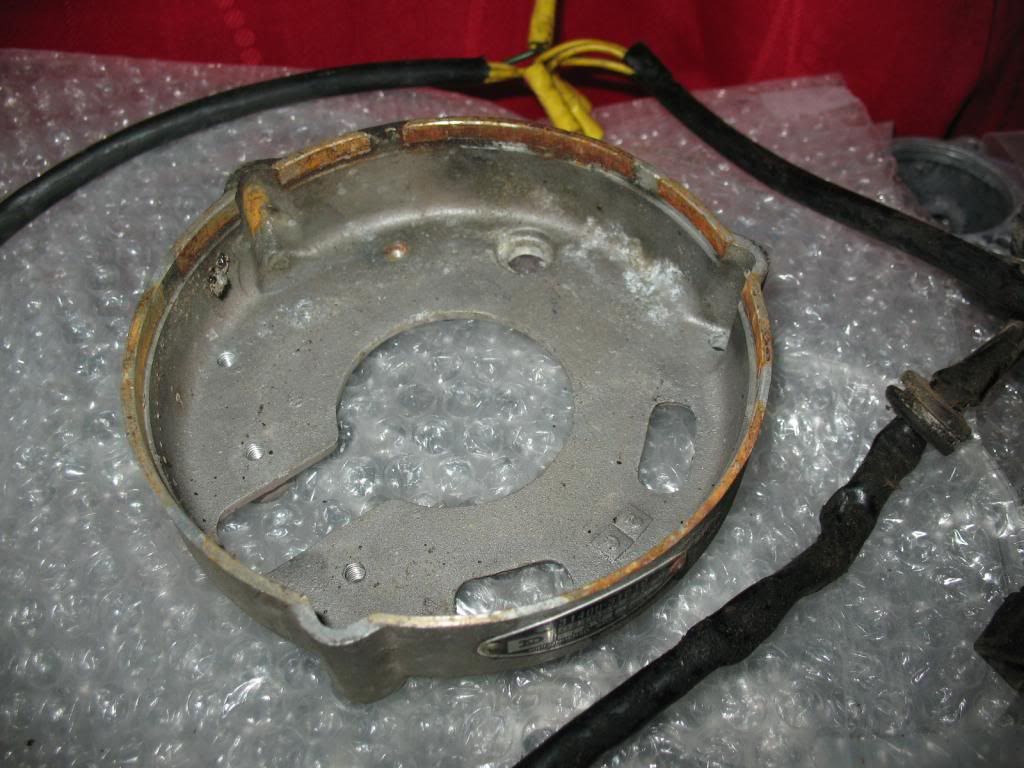 There is nothing good looking about this old alternators appearance.
I cut the three yellow phase wires off and cleaned the stator winding assembly first.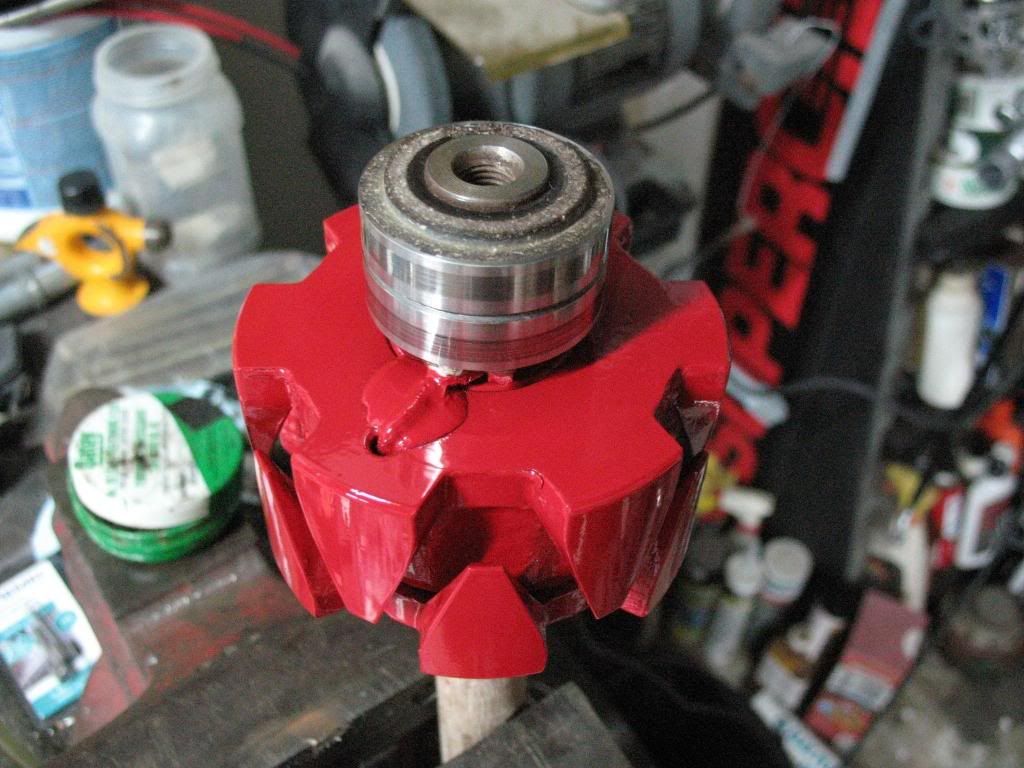 I also cleaned and resprayed the rotor. The commutator rings were lightly dressed in my lathe then I tested them, thats why there are carbon marks on the rings.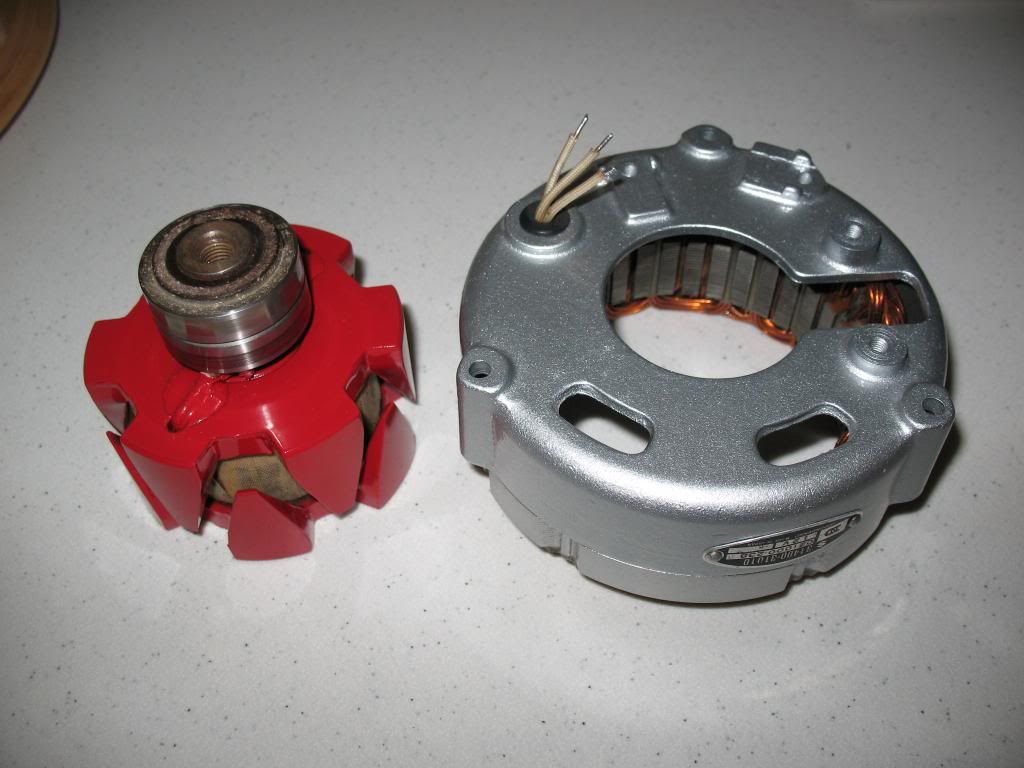 Now to fit the new wires and sheathing.
Now looking like new again with a renewed cover, new sheathing as well as upgraded 14 gauge wires.