Thanx
Couple more pics
At one point I was running dual headlights and clip on bars, had the stock swinger extended and braced and had an F2 rear wheel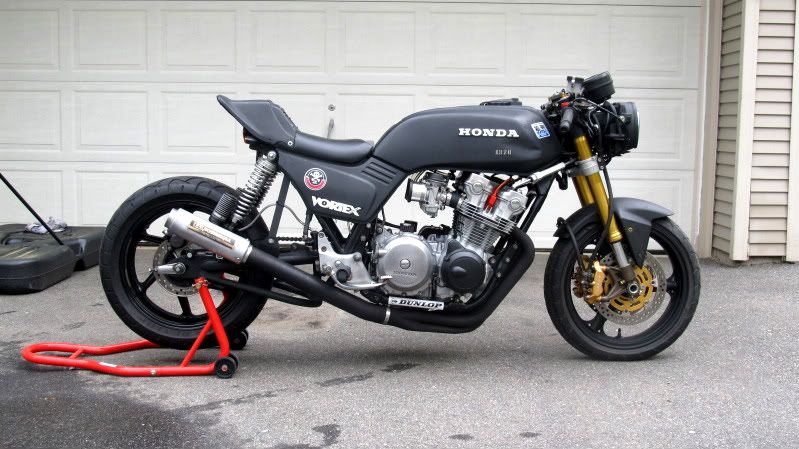 Got rid of the clip ons and dual headlamp. Went to fatty bars and single lamp.
decided to switch to GSXR rear end and cut a bunch of wieght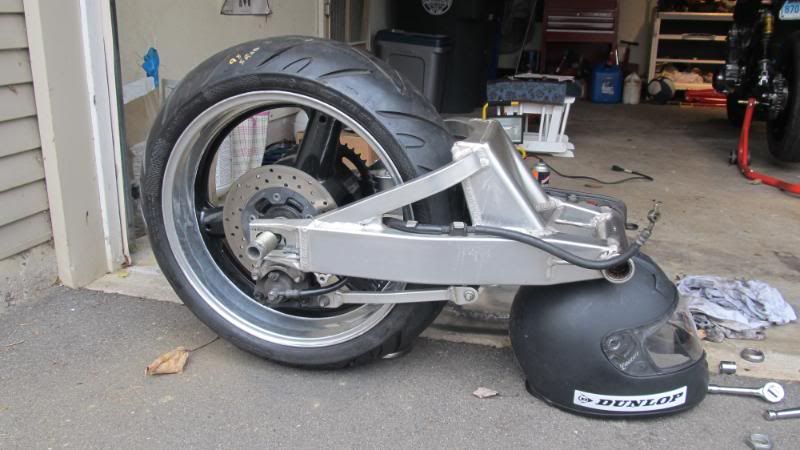 Gave my girl a nice fat ass!!!
oil pump, pan and parts to add cooler to 750 motor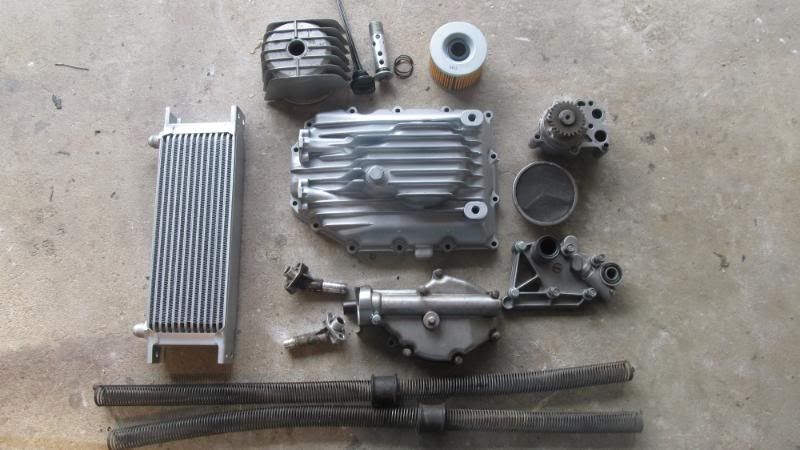 Was contemplating going to a mono shock set up for a while. Decided not to, but it would look pretty cool.
One of my favorites. Freddy Spencer rep with 1200 bandit motor!!