Indy650 wrote:
Are the cylinders nikasil? I thought they were cast?
Yes, they are nikasil. My cylinders are flying to Japan, they will have Nikasil (scem) put in Japan.

I have a friend who has been a motorcycle mechanic in Japan for seven years.
Guys, I got a part of the starter clutch. Thank you very much
Bobf
.
A new part, look: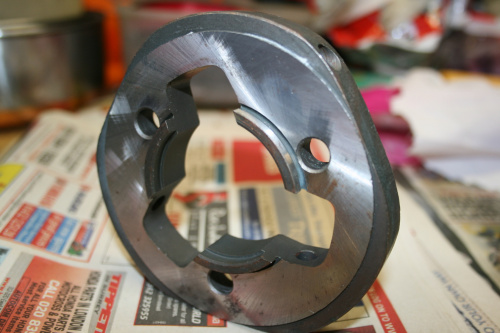 but I still need gear clutch starter