Moderators: diamondj, Suzsmokeyallan, oldjapanesebikes, H2RICK
Yeah Man, the Interstate
Posts: 589
Joined: Wed Jan 01, 2014 2:04 pm
Country: UK
Suzuki 2-Strokes: GT750 hybrids (x2) RGV500
Suzuki GSX250S Katana................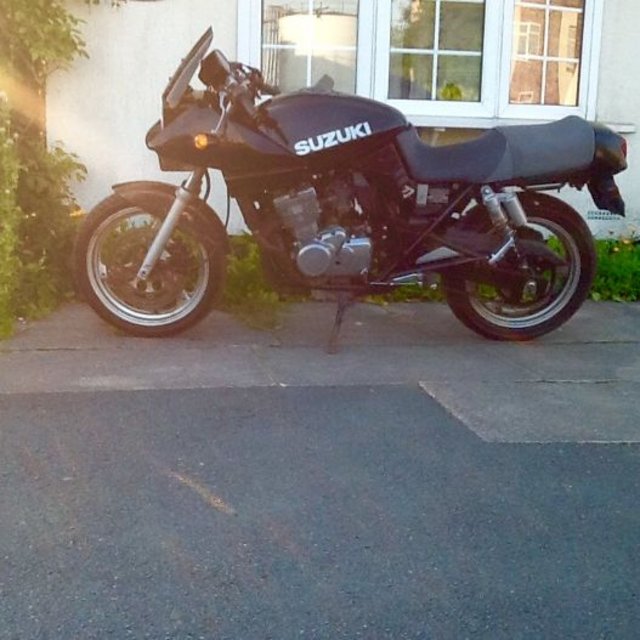 and a Suzuki GSX250F Across..........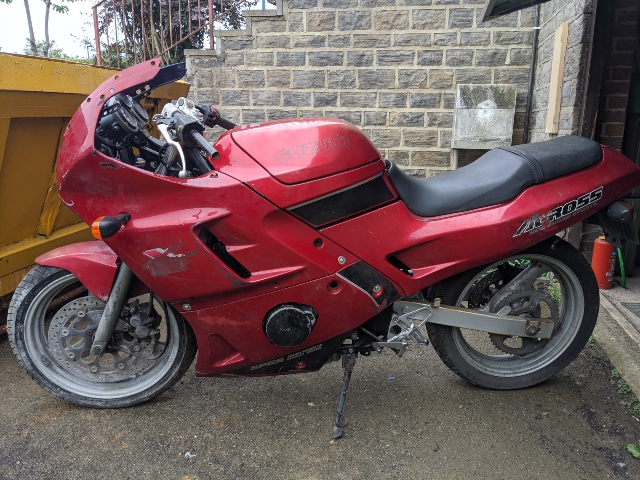 both 16000 rpm screamers

Garry


I'm addicted to brake fluid, but I know I can stop anytime.
To the on ramp
Posts: 239
Joined: Mon Oct 24, 2016 12:35 pm
Country: USA
Suzuki 2-Strokes: 76 GT750, 72 H2 750, 84 RZ350, 67 YR1, 82 MB5
Location: Macon, GA
Nice! We didn't get those high RPM 250 screamers here in the states. A friend of mine recently purchased a ZXR250 Kawasaki that was imported.
1976 Suzuki GT750 (Maui Blue), 1972 Kawasaki H2 750 Mach IV (Candytone Blue), 1984 Yamaha RZ350 (KRR- Yellow/ Black).