The phone was not economically repairable - the socket had shorted and took a (I suspect charge regulating) chip out on the motherboard. Replaced the phone with a new one now.
Tab Pro - same - sold and replaced.
Tab 3 7" - similar, sold and replaced.
Lynn's Mini duos phone, replaced under warranty.
I now use one of these -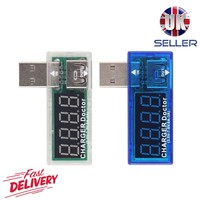 to monitor what's happening when anything gets charged. Shows volts/current alternately.
For the three ill machines, I got £130 sold as working, for spares, and cost similar for two newer, better spec tablets, and just upgraded my phone contract. Some folks will buy air on ebay........